https://report.ge/storage/news/c69764c949a74b22f4c110053f963093/19da9b35-78fc-4ab6-8258-8969b8841838_292.jpg
"Azerbaijan-Georgia relations are of strategic importance," Report.az has published the article.
"The national interests of both peoples condition these ties," Hikmat Mammadov, MP, member of the Azerbaijani-Georgian working group on interparliamentary relations, told Report.
According to him, the strategically critical political relations between the two neighboring countries are also supported by numerous economic projects:
"All energy and transport communication projects implemented by Azerbaijan are realized through Georgia and directed to the West. Azerbaijani companies are among the largest taxpayers in this country, as well as among the corporations making serious investments in the neighboring country."
"Besides, in the cultural and humanitarian spheres, relations between the two nations are historically very close and integrative. There is a system of interaction in various areas, from tourism to all other cultural exchanges. The two neighboring countries have always supported each other, both in international and regional organizations. They managed to create a new local cooperation platform in bilateral and trilateral diplomatic formats."
He also noted that Azerbaijan and Georgia mutually approved each other's territorial integrity: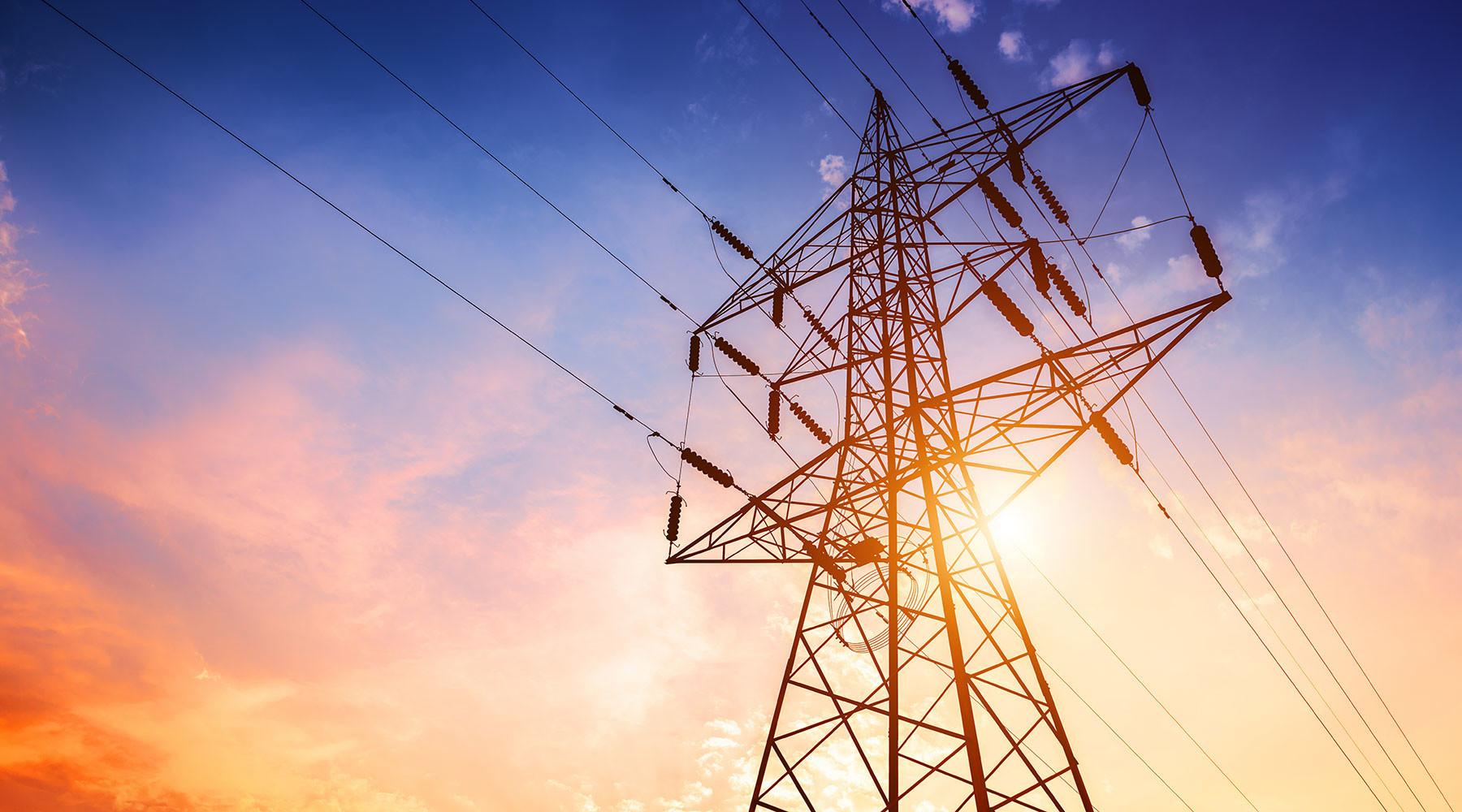 "It is no coincidence that Georgia was one of the first countries to support Azerbaijan's steps to restore its territorial integrity in recent days. The neighboring state has resolutely closed the air and land transport corridor to the countries carrying weapons to Armenia. This is the position of a true friend and neighbor. Therefore, relations will continue to develop in all areas and create better prospects for both peoples' interests."
"Successful economic partnership has raised our relations with Georgia to a new level of improvement," Economist Parviz Heydarov told Report.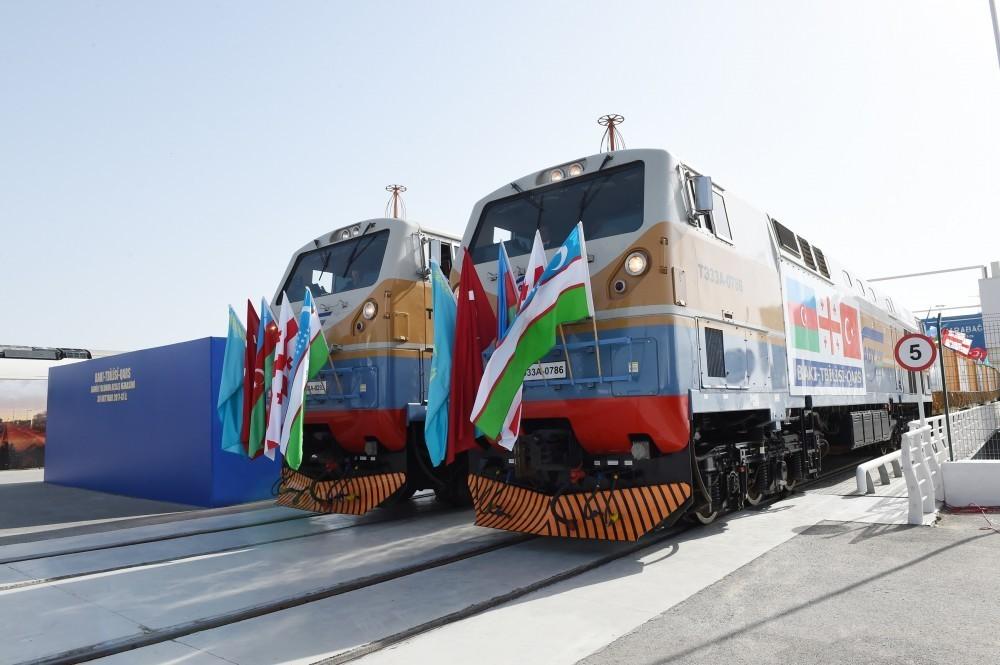 According to him, high-level political and economic connections between Georgia and Azerbaijan can be an example for other countries:
"Two export oil and two export gas pipelines move through Georgia. The Baku-Tbilisi-Kars railway, which will ensure a significant part of Azerbaijan in East-West cargo transportation in the future, passes via the neighboring country. Currently, due to coronavirus pandemic, people's travel opportunity is significantly limited. However, Azerbaijanis had a significant share among tourists visiting Georgia when traffic was open."
The expert emphasized that on behalf of the State Oil Company of Azerbaijan (SOCAR), Azerbaijan has invested more than $ 1.5 billion in the country: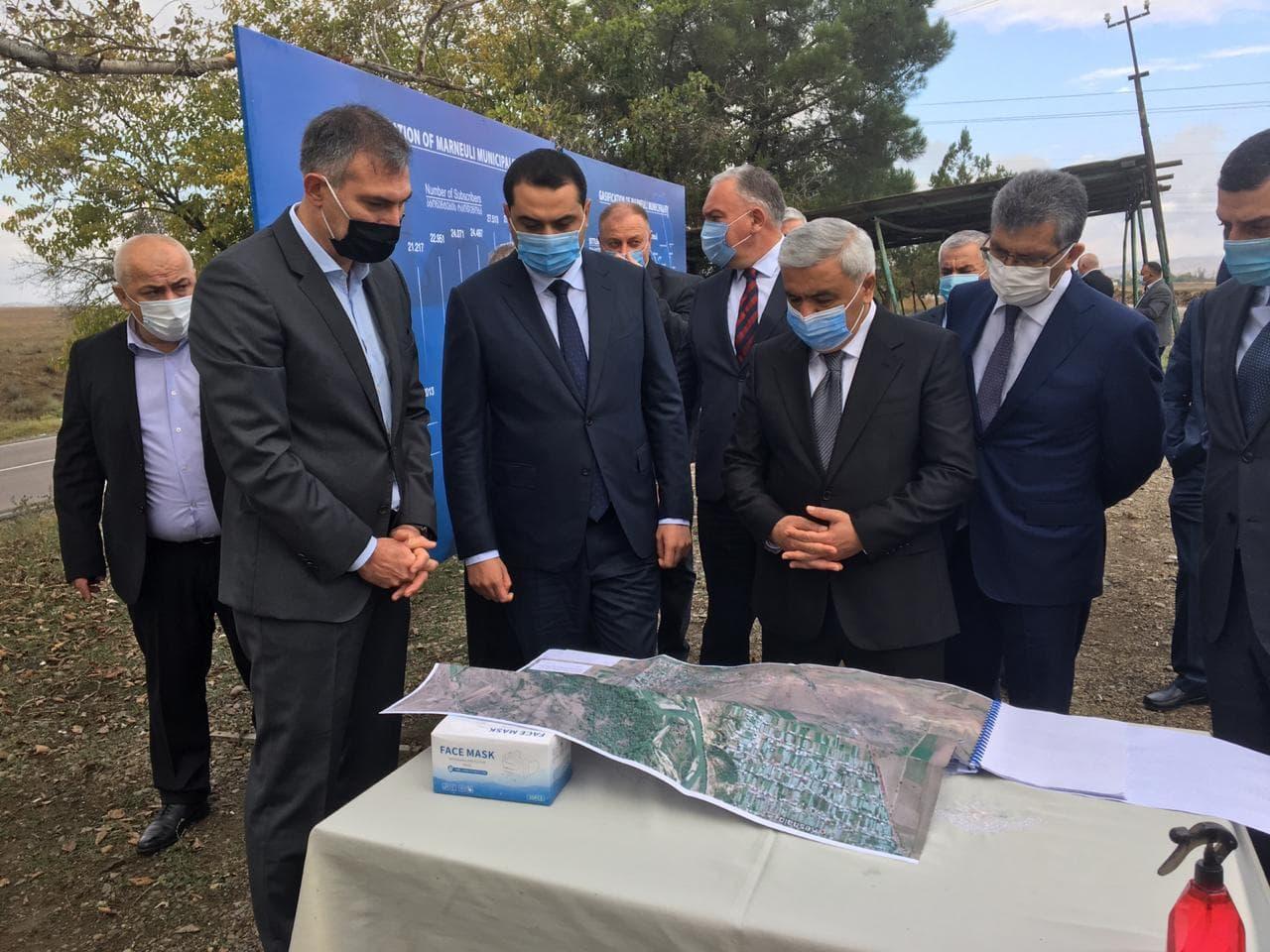 "SOCAR is one of the largest taxpayers in Georgia. Over the years, the company has invested up to $ 100 million in the social sphere alone. As a result, the strategic partnership between the two nations has reached a qualitatively new level. We saw a clear example of this during the counter-offensive and peacekeeping operation launched by Azerbaijan in response to Armenia's recent aggressive act against us. Thus, Georgia has temporarily suspended the issuance of permits for military cargo transportation from its territory to Armenia. In fact, this can be seen as a visible result of a very significant foreign policy and successful economic cooperation over many years."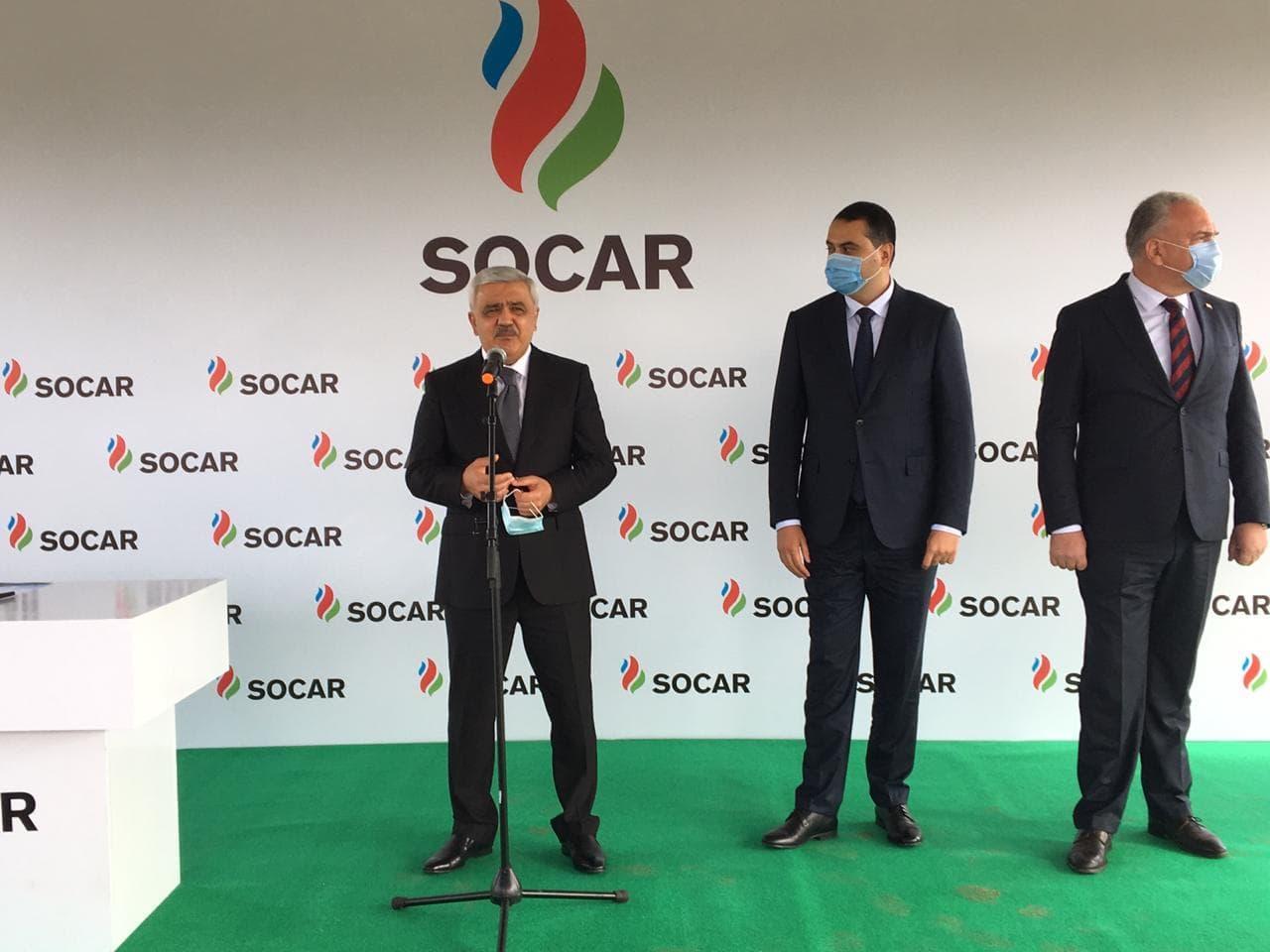 Note that the foundation of a kindergarten to be built by SOCAR Energy Georgia was laid on October 20 in the village of Gabali in the Georgian municipality of Lagodekhi, home to 18,000 ethnic Azerbaijanis.
On October 21, a gas distribution line was laid by SOCAR Georgia Gas LLC to the Azerbaijani village of Ilmazli in the Kvemo-Kartli region of Georgia, where Azerbaijanis live compactly.
Also, the foundation of a sports complex was laid in Gizilhajili village of Marneuli region yesterday. SOCAR will build the sports complex as part of its charitable projects in Georgia.
Speaking to journalists at the groundbreaking ceremony, SOCAR President Rovnag Abdullayev noted that today SOCAR is implementing major social projects together with the Georgian government: "One example of such social investment is a kindergarten in the village of Gabali."
The head of the company said that SOCAR has invested up to $ 100 million in the social sphere in Georgia over the years: "These investments were made as a result of SOCAR's activities in Georgia."